Welcome to the Recipes section of my Resource Library.
Roundups of great recipes from others:
Click on the image to be taken to a list of these recipes. Once there click on the link to each individual recipe to find a printable copy plus cooking tips and advice.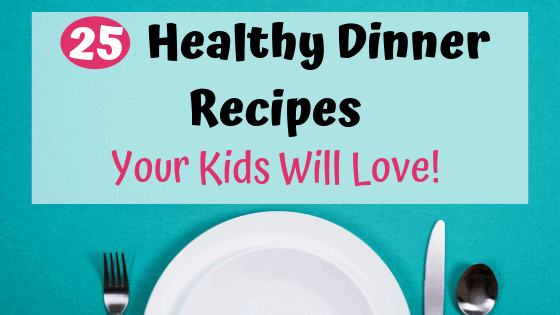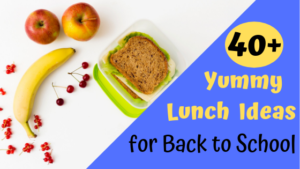 Great recipes from me:
Simply click on the text below to download a printable copy of the recipe. Enjoy!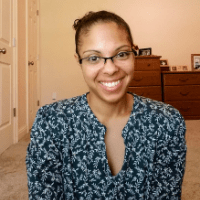 I'm a busy mom of 3 turned Health and Fitness Coach and Self Defense Instructor. I help inspire other moms to reach their health, fitness, and weight loss goals. You can usually find me chasing my kiddos around, training Brazilian Jiu-Jitsu, or sneaking away to read romance novels. About Me